Everything you need to amplify your performance.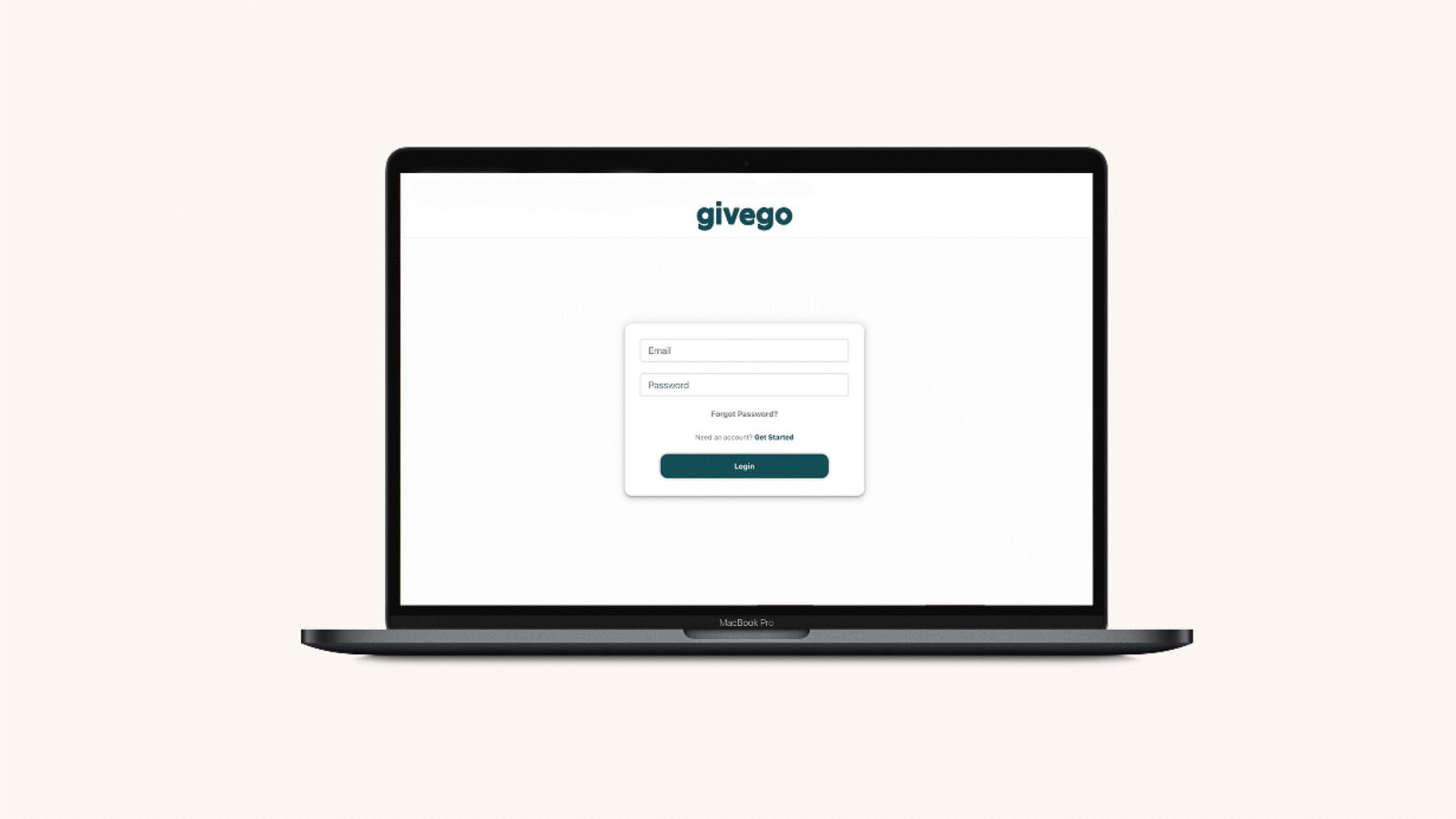 I'm a User
Access thousands of experts available to help you become better at the thing you care about. Start a conversation here.
GET STARTED
I'm a Brand
Brands who use Givego bring a whole new level of support to their most valuable asset - their customers.
LEARN MORE
I'm an Expert
If you're an Expert, Givego is the most effective way to monetize your experience and engage your audience.
APPLY NOW
BRANDS
The influence Brands deserve.
Give your customers 100% confidence that they are making the right choice, all while having the support they need post-purchase to be their best.
We help eliminate uncertainty by giving your customers the support, trust, and confidence they need to not only buy your products, but to experience them to the fullest.
Want to know more?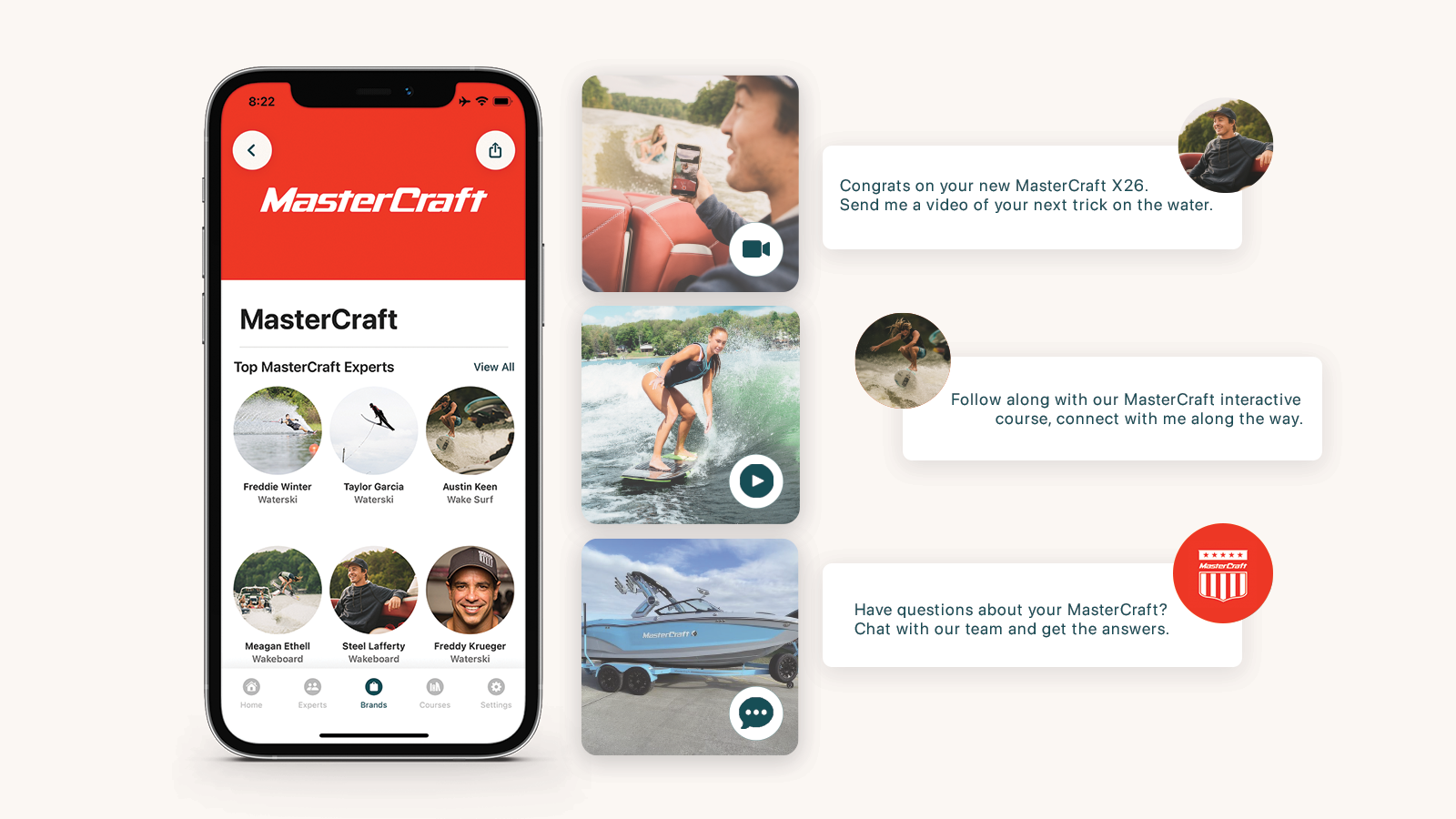 TESTIMONIALS
What our users say.
"This app is amazing. I use it when I'm out on the golf course. My boyfriend will record my form and by the next hole, I already have tips on how to improve my swing. It's like taking a private lesson every time I play. And for a fraction of the price!"
"The coaching session was great. This is a really cool service that you guys provide. My sport (slalom waterskiing) is not super popular, so I'd have no other way to reach professionals so easily. I uploaded my video and got a personalized coaching session back in 24 hours. Well worth it"
"I love this app. I am an amateur athlete in practically every sport. I have never considered myself worthy of professional coaching. Givego has totally changed that! I can now conveniently and affordably get extremely high-quality coaching wherever I need help."