Team MasterCraft is available on Givego.
As the exclusive boat partner of Givego, MasterCraft owners can now connect directly with our team of MasterCraft experts. This premium resource is sure to enhance your days on the water, and have you progressing in no time.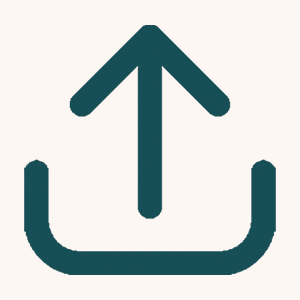 Start a Connection
With a variety of connection types, choose your expert, your brand, or your community & start your connection now.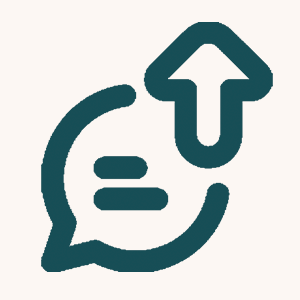 What are you working on?
Is there anything in particular that you need help with? If so, tell us and your chosen expert will be your best resource.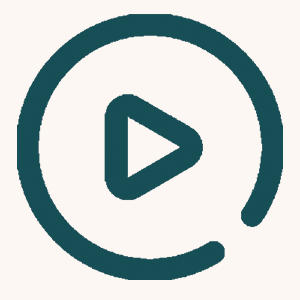 Asynchronous Connection
Your expert will connect with you through chat, video, or slow-motion analysis. Based on your needs, there is a connection type for you.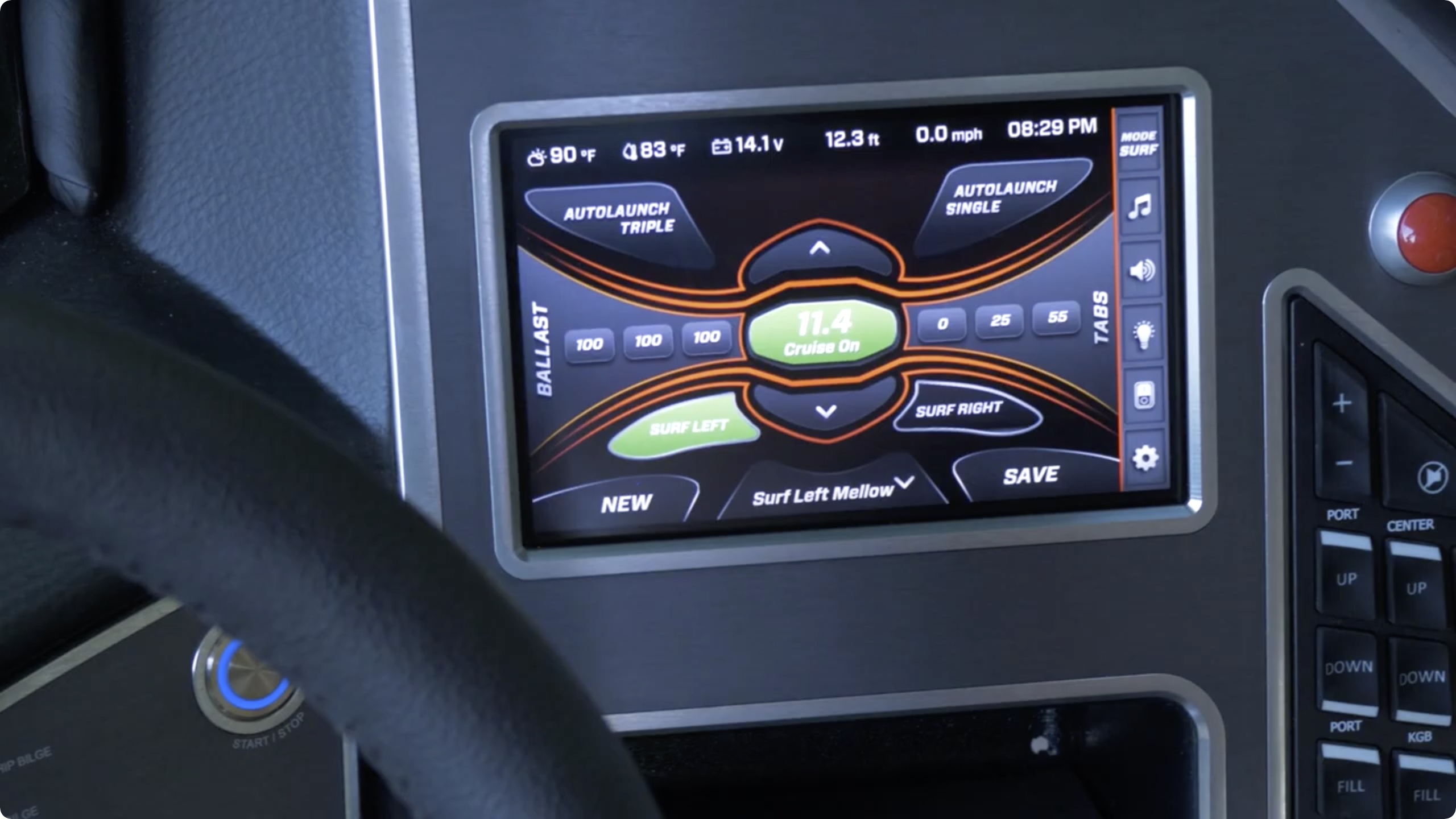 Learn about your MasterCraft.
Have questions about your new boat. Connect with one of our experts to learn about wake settings, new features, and more.
LEARN MORE ABOUT MY MASTERCRAFT
What is Givego?
Givego is a marketplace that allows experts to share their wisdom and experience to make people better, really quickly. Givego has a large community of experts, all of whom are Givego Certified and are available when you need help.
How do I apply my MasterCraft code?
Open up your Givego account.


Click

Settings

and scroll down to the

Membership

section.


Click

Join Today

and select

Yearly


Add in a payment method either Credit Card or Apple Pay

(You will

not

be charged for your first year's subscription. If you are given a free subscription code. This will allow you to tip experts and buy more Direct Connect sessions at a discount rate.)


Click

Add Promotion

and enter your code then press

Apply.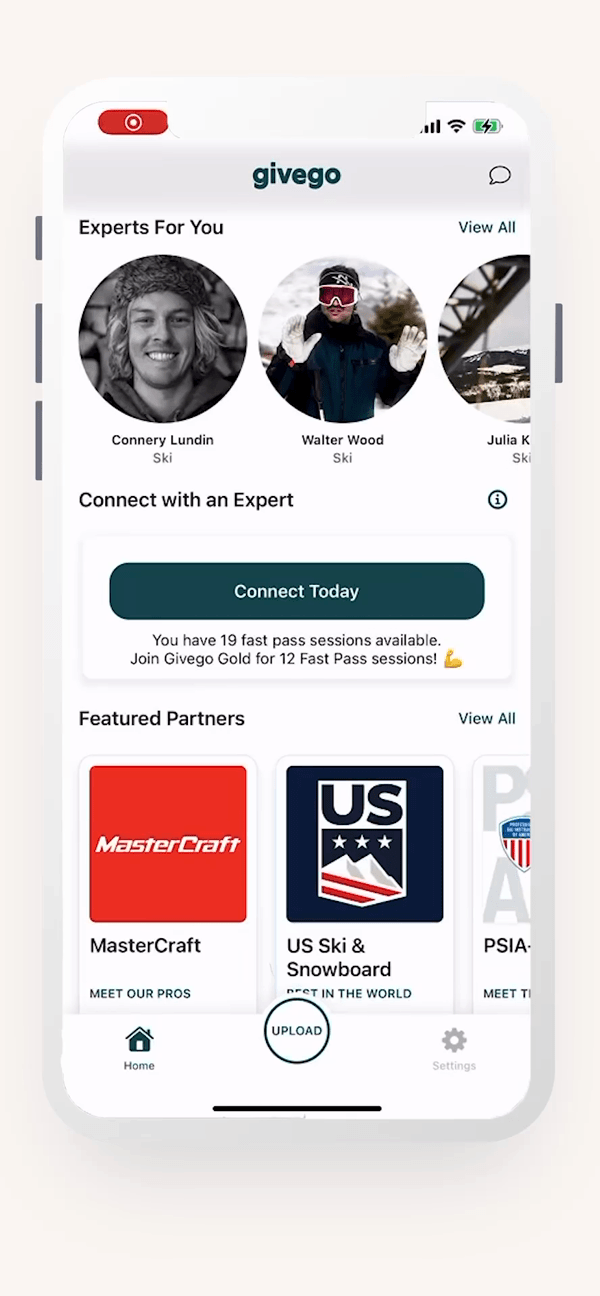 What do I get with my subscription?
As a Givego Gold subscriber, you will immediately get 12 Fast Pass sessions, a discount rate on all Direct Connect sessions, a FAST Response - Cut the line pass, and more.
Fast Pass sessions are uploaded to a specific sport where our first available expert will assist you. You can upload a Fast Pass session to the Givego community, or you can upload it to one of our featured partners like MasterCraft Boats.
A Direct Connect session allows you to choose an expert you wish to coach your video. You get 20% off their price as a subscriber.
How do I upload to MasterCraft?
Enter the MasterCraft Brand community.


Scroll down below Top Experts and select Upload to MasterCraft.


Choose your connection type and sport.


Ask your question or tell us what you're working on.


Receive feedback and responses from the first available MasterCraft Expert.
Can I choose my MasterCraft Expert?
Yes. To choose your expert simply go to their profile and select Direct Connect or upload through the Direct Connect portal. You can then upload it to an expert of your choice. All experts set their own Direct Connect prices which can vary.