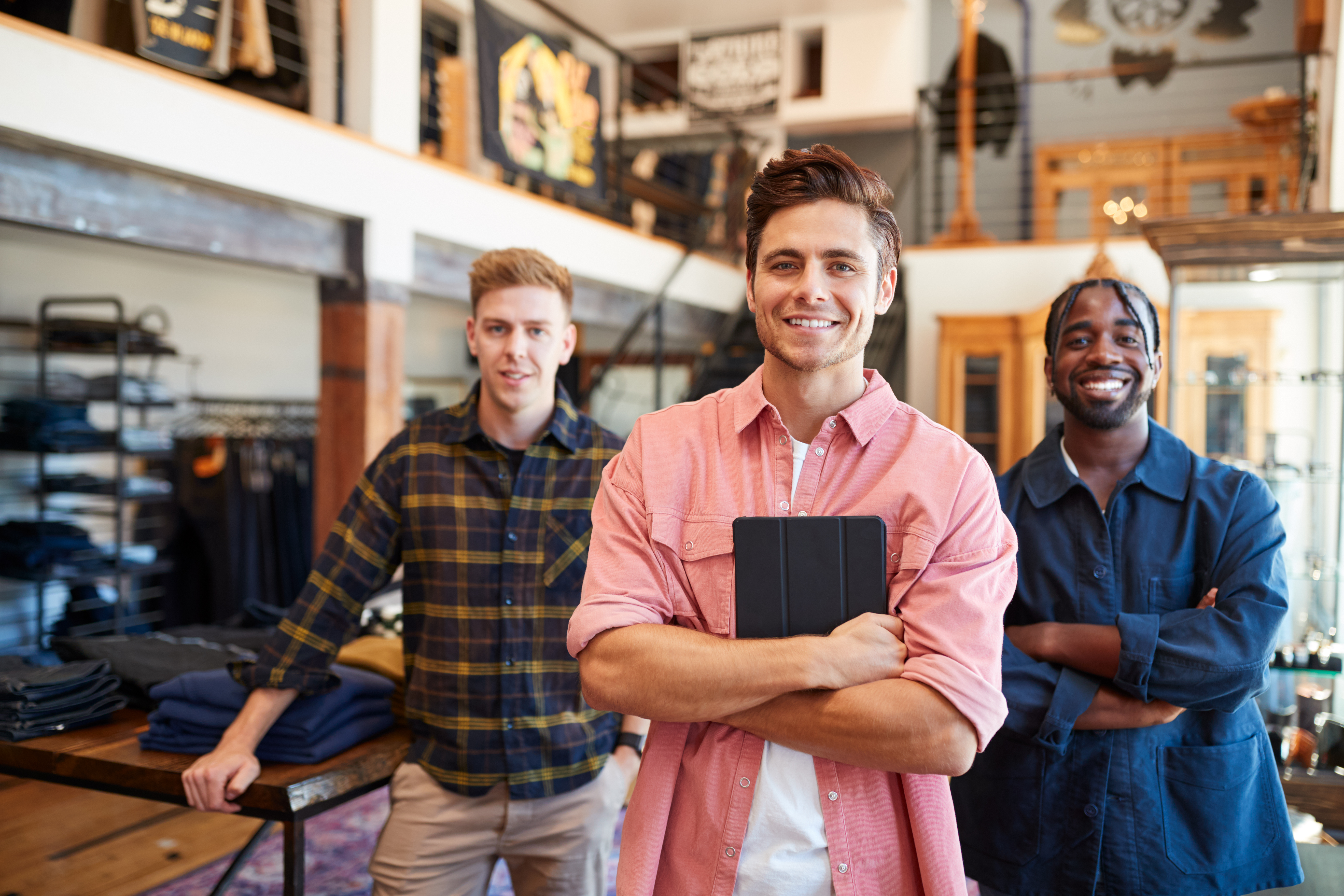 Sales Development Rep
Givego has an exciting opportunity for someone that enjoys being at the forefront of one of the most disruptive companies when it comes to customer engagement & success through education and learning. You'll be part of a growing BDR team, help develop new BDRs, and execute strategies to achieve pipeline growth objectives. Givego is revolutionizing how people learn while making sure nobody gets left behind. If you care about building technology that matters for the world, Givego is the place for you.
SUMMARY:
We are looking for a smart and "think on your toes" BDR to work with Givego's sales team. This is a hybrid work opportunity—Givego's HQ is in SLC, UT, with flexible options based on location & desires. You must thrive in a fast-moving work environment, be able to adapt to changes quickly, anticipate business needs, and be effective with minimal structure and process. The broad range of applications and team members makes excellent communication skills a priority.
To be successful, you're scrappy, creative, passionate, collaborative, competitive and at the core, a coach. At your core, you must be entrepreneurial. You will help evolve the go-to-market model to develop a new pipeline generation engine that will be critical for the growth of Givego's B2B business.
RESPONSIBILITIES:
Driving growth targets for our B2B Pipeline
Assisting new BDRs in the early stages of their sales careers
Building and driving our prospecting and outreach strategies to educate prospects about the benefits of Givego and generate sales opportunities for our New Business Sales team.
Optimizing the existing prospecting processes and scripts for maximum productivity
Enforcing the Sales Process and executing a consistent engagement methodology
Building positive relationships with Sales, Operations, Product, Analytics, Customer Success, and others to deliver sales goals
Serve as a role model of Givego's culture and mission, internally and externally
WHAT'LL SET YOU UP FOR SUCCESS:
Cold calling and sales experience with a history of coaching/mentoring sales reps is a plus.

A track record of exceeding sales goals and driving year-over-year growth in excess of 50%

Experience building a trust-first outbound sales culture and driving accountability for pipeline generation.

Excellent verbal and written communication skills. You listen at least as well as you speak

A passion for sports, hobbies, and learning.
​Got cold feet? If you're thinking you don't meet 100% of the above qualifications, you should still seriously consider applying. We're all humans with special talents that go beyond what's listed here.

LOCATION:
We are headquartered in SLC, UT but this job is hybrid. Givego is a mostly-distributed company, so you must be very comfortable working with people who aren't in the same physical location as you. We're looking for the BDR team to be in one location, so the team can learn and motivate each other and for the Manager to be in the trenches with the team. We are open to working with the right candidate if the location is an issue.
BENEFITS:
This is a full-time employment position with a competitive benefits package.
Healthcare coverage

Retirement Plans

Employee Stock Purchase Program

Wellness perks

Paid parental leave

Paid time off

Learning and Development resources
INCLUSION & DIVERSITY:
​Bring your real self. Celebrate what makes you unique. Part of our commitment to inclusion and diversity includes deepening our relationships with our employee resource groups (women, people of color, and LGBTQ+). Our ERGs partner regularly with the executive team and people experience team to hold Givego accountable for building an environment where everyone feels valued. We are an Equal Employment Opportunity Employer.
​