When Customer Service Ends, Givego Begins.
When markets are uncertain, brands who commit to their customers, win.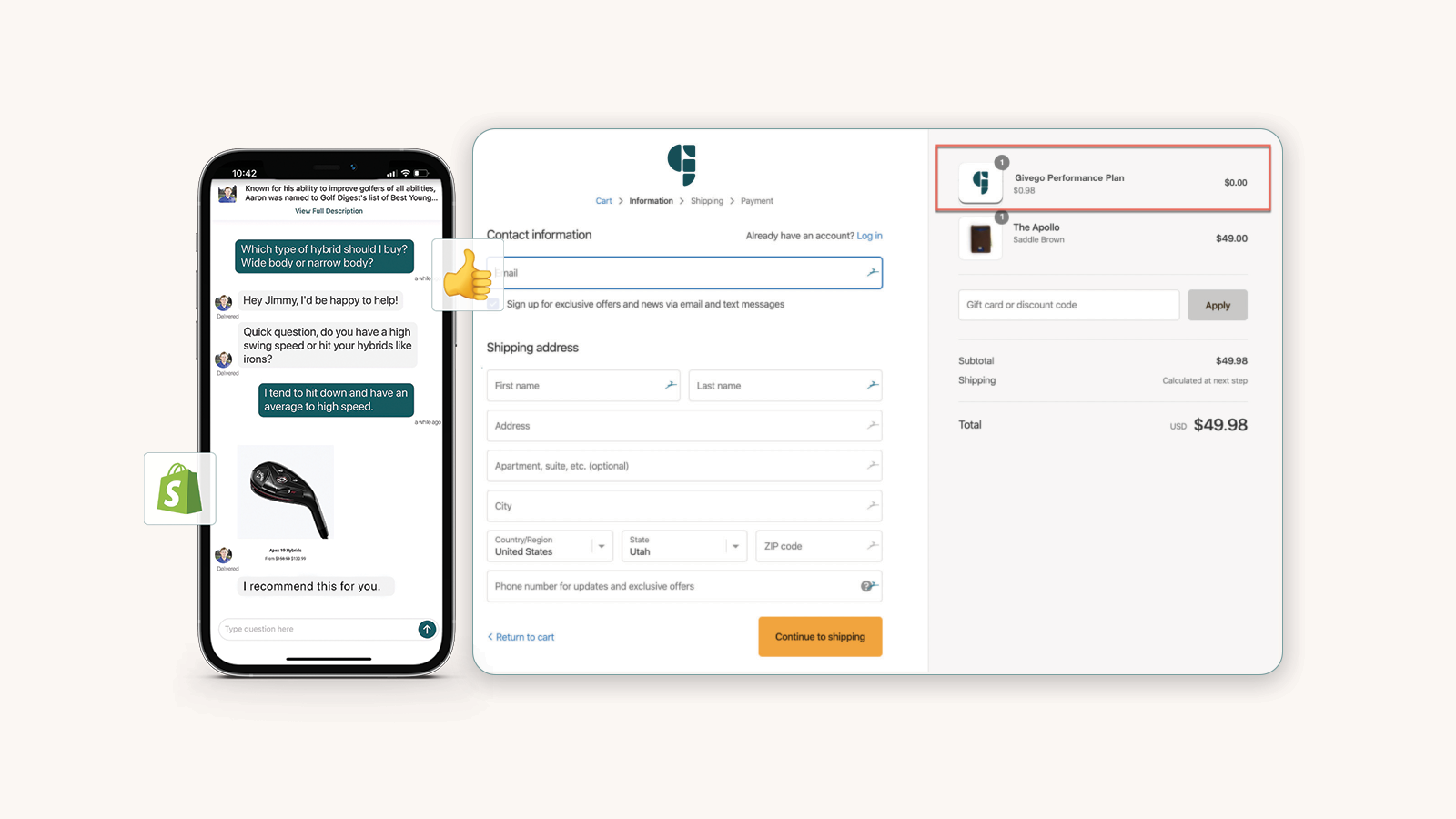 The support your customers need.
Better engagement means better sales. See how Givego's shopping cart integration brings you the support your customers need.
WATCH THIS VIDEO
Your bottom line's best friend is a great customer experience.
Satisfied customers who adopt your products and use them more often become brand loyalists.
LEARN HOW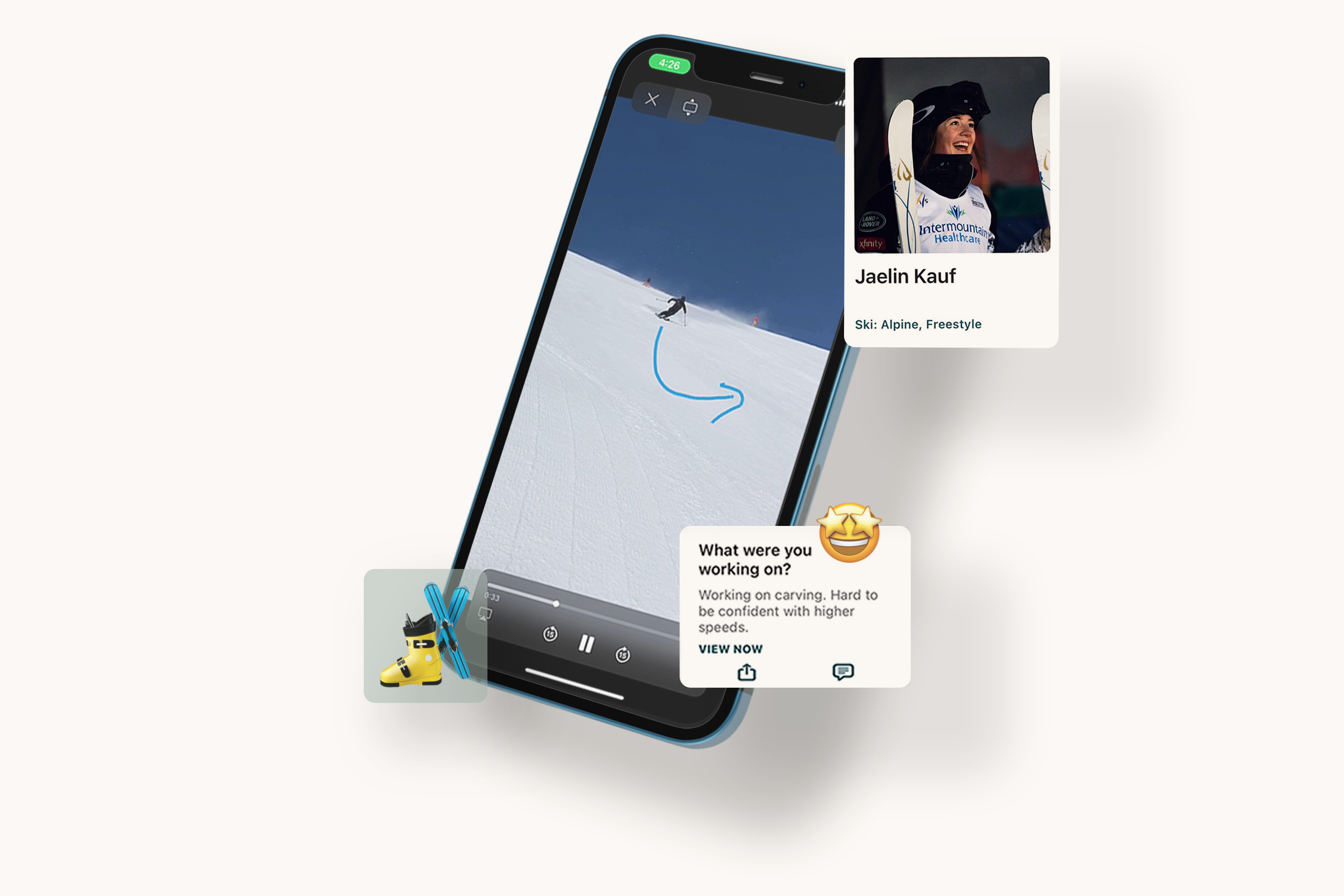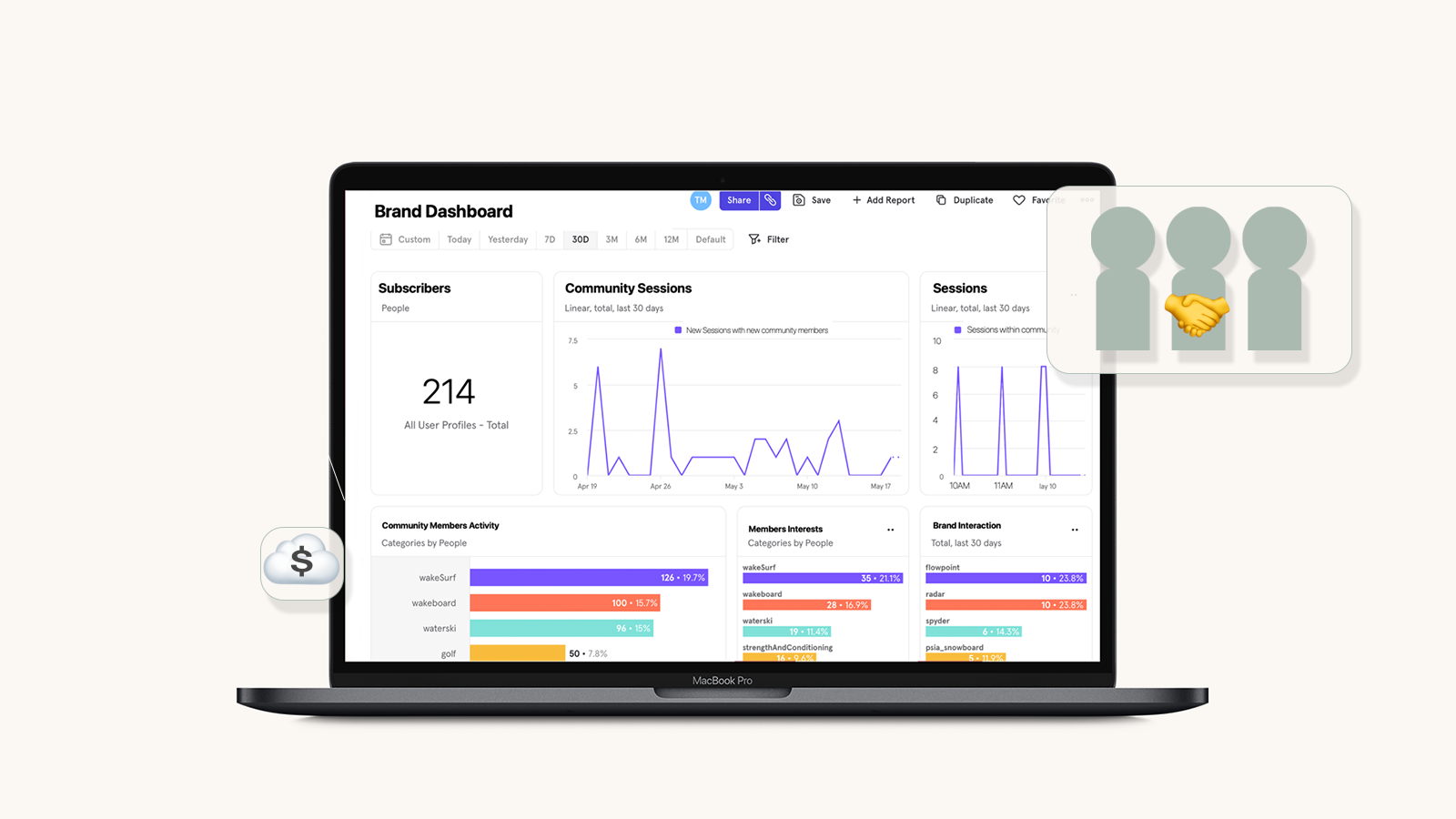 Let's get started.
Givego takes minutes to integrate with your shopping cart & brand. We're here to help you get started. Our team is available to work with you to get you set up with the Givego package that is best for you.
REQUEST PRICING
TESTIMONIALS
What our partners say
"We know that one of the most important moments in our customers journey is when they take delivery of the product and start using it, yet we had never had a solution for this moment until Givego. Givego makes connecting with customers easy, effective and is very beneficial to our business."
"At MasterCraft, we're constantly striving to enhance our customer's experience on the water and Givego can help do just that. It's a great means of showcasing our top-level athletes and connecting them directly to the public and ultimately helping people build their skills behind the boat."
"Givego brings Radar Nation to our customers, fans, and followers. Now, any water skier, anywhere, can interact and learn from our incredible professional athletes and coaches. Connecting all Radar customers to these professionals is a game changer."
FAQ
Do you have questions about Brands?
What types of Brands partner with Givego?
Brand Partners are companies and organizations that are looking to enhance their customer experience. These brands many times sell direct to consumer, but Givego's offering is flexible and is able to support a diverse sales strategy, including retail, specialty, and direct-to-consumer.
Why do Brands partner with Givego?
Brands partner with Givego to enhance their shopping experience, and build greater relationships with their customers while increasing LTV, loyalty, and excitement.
Does Givego integrate with shopping carts?
Yes, Givego currently has a Shopify App (with more in the works) that seamlessly integrates with your shopping cart. If your brand is on a different platform, let us know. Custom integrations are offered.
Our Brand is in a different category than what Givego currently offers. Can we still work together?
Absolutely, we are constantly launching into new categories... but, if you have a need and a desire to work with us, Givego has been built to easily turn on new categories that will support your business needs.
How much does Givego cost?
Givego's pricing is based on the package you choose. Let's chat about the best package for you.