Catch up on the latest about Givego.
Read Blogs about why we built Givego and how we benefit Users, Experts, and Brands in today's marketplace.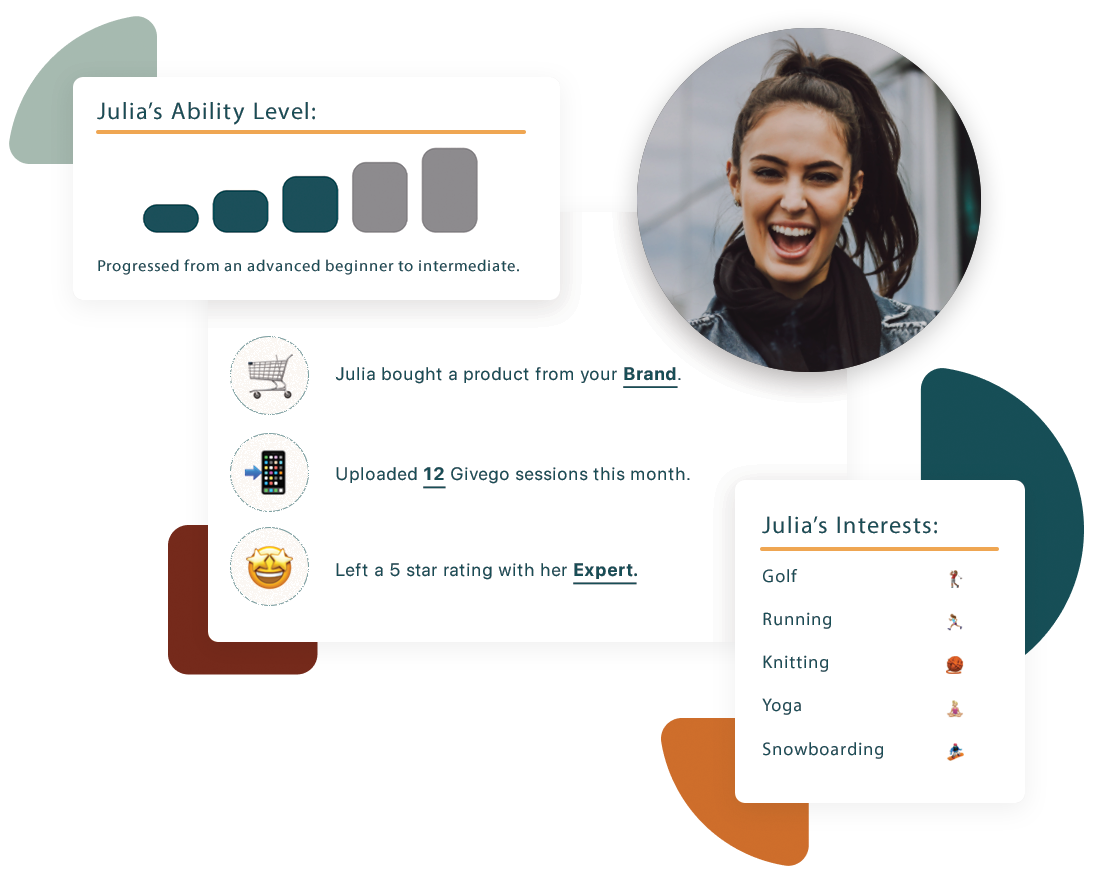 eCommerce
There's an important difference between customer service and customer engagement. Find out how and where to implement these practices.
eCommerce
Is your shopping cart abandonment percentage high? Learn how you can reduce this number while creating meaningful value for your customers...