Catch up on the latest about Givego.
Read Blogs about why we built Givego and how we benefit Users, Experts, and Brands in today's marketplace.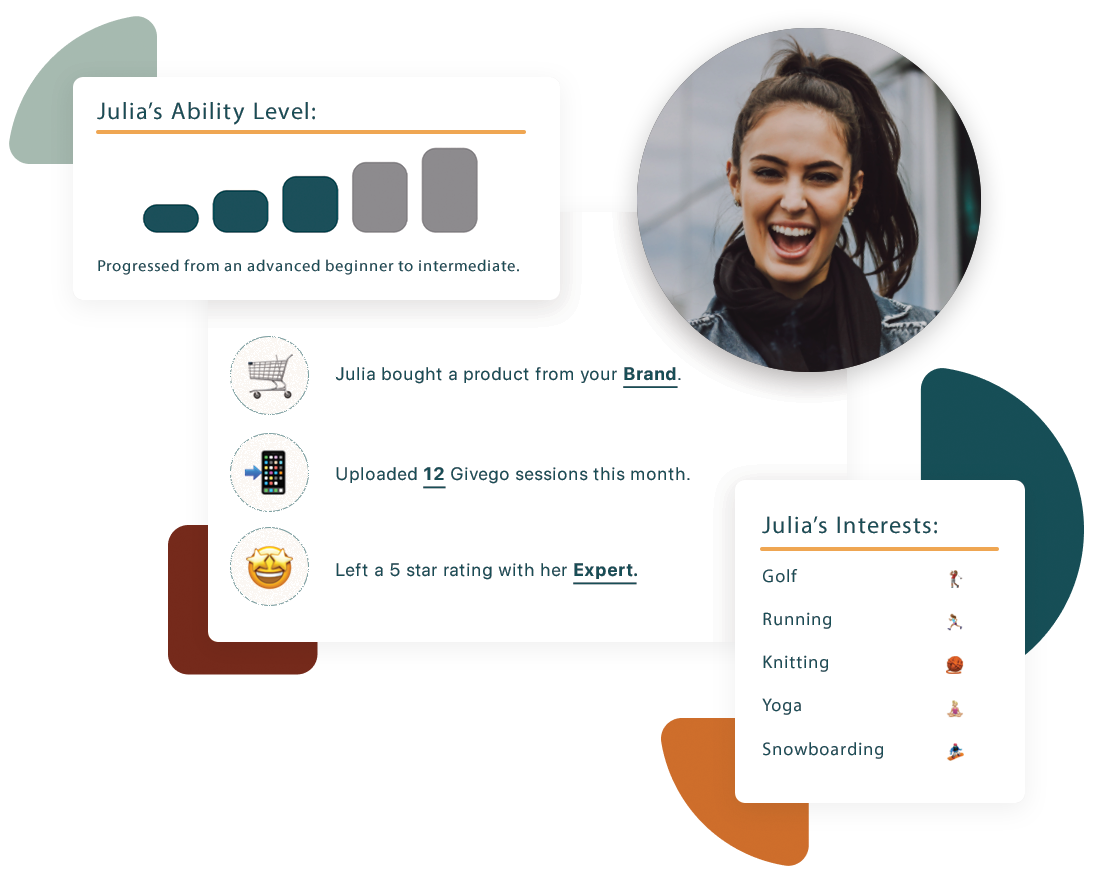 Givego
Understand how Givego affects a customer's life cycle after purchasing from a brand.
eCommerce
There's an important difference between customer service and customer engagement. Find out how and where to implement these practices.
Expert
Connect your customers with your brand ambassadors post-purchase through Givego. Create an interactive experience to drive loyalty & brand awareness.